Strawberry is a favorite food of many people, and children and adults. These berries are used both in natural form, and also with cream, chocolate, milk and sour cream.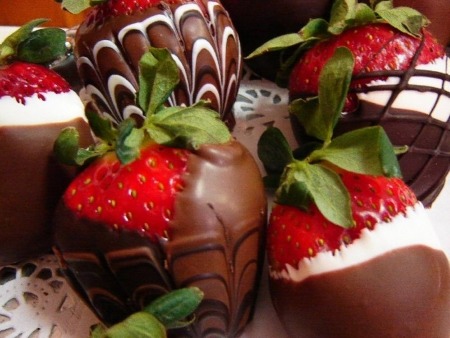 Strawberry is dietetic berry, and is recommended for atherosclerosis, hypertension, stomach diseases, disorders of salt metabolism, etc. It is effective at high blood pressure, and infusions that can be prepared from dried leaves are used for colds or kidney stones.
How to cook strawberry cheesecake
Strawberry contains a storehouse of nutrients: carotene, citric and malic acid, salt of phosphorus, iron, calcium, manganese and many others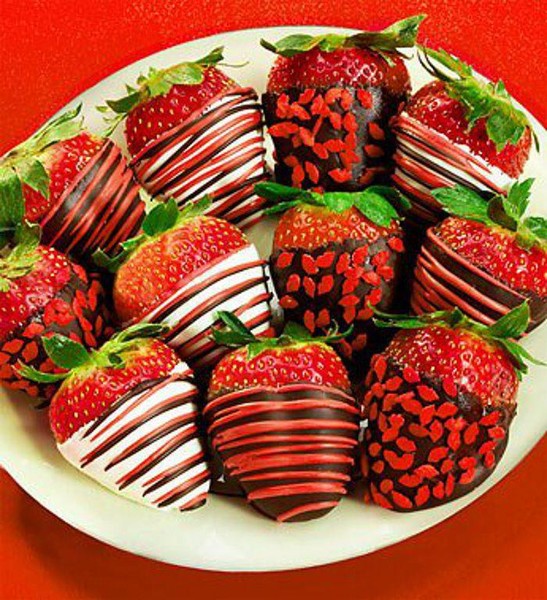 Sorts of strawberry:
Sorts of these berries are divided into early, middle and middle-late. The most popular sorts are: "Pavlovchanka", "The Beauty of Zagorje", "Desnyanka", "Roxanne", "Pomegranate" and others. Many gardeners prefer foreign collections "Bogota", "Cambridge Favorite", "Cardinal", "Gigantella" and others.
Terms of growing strawberry:
• It is better to grow berries on a flat surface, so it's important to avoid steep slopes and lowlands. In addition, it is necessary to protect the planting site from the wind and cold.
• It's better not to grow strawberry more than 4 years in one place, otherwise there can be collected all kinds of fungal diseases and infections.
• With regard to the soil, it is better to use slightly acidic, loamy and sandy loam, which contains humus and nutrients. Planted on sandy soils berries produce small harvest because it lacks of moisture. It is recommended for a month or two before planting to cultivate the soil.
• The most suitable planting time of berries is July 15-20. To plant berries is better in the evening it will allow plants to acclimate.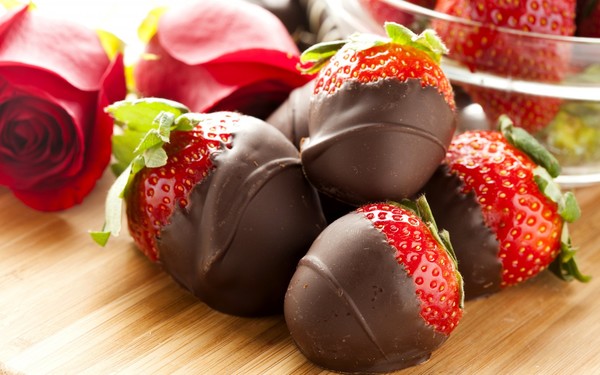 Strawberry has different pests, and a gardener should control them. How to do this, please click here.