The advertisements of famous perfumes can be seen on TV screen, pages of fashion magazines, on billboards every day.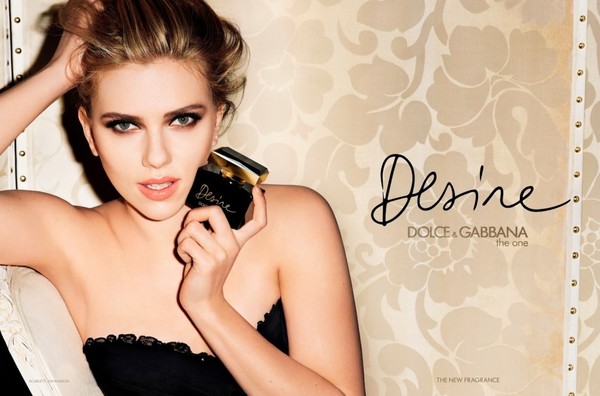 Famous brands invite recognized sex symbols such as Charlize Theron, Antonio Banderas, Megan Fox, Vincent Cassel, Keira Naytli as persons of the company. "Buy a new fragrance from Armani and you will become as irresistible as a Hollywood star" - as if colorful images shouting from all sides.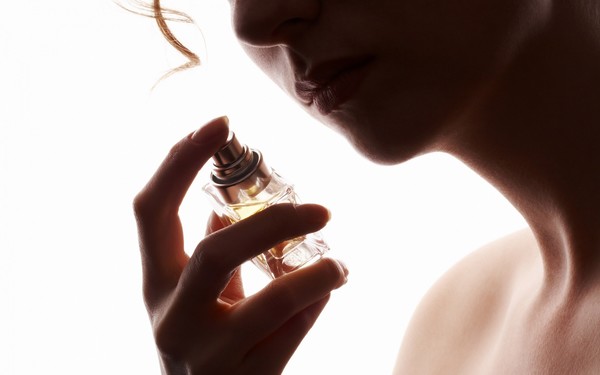 And people are buying. Everyone wants to be stunning and irresistible.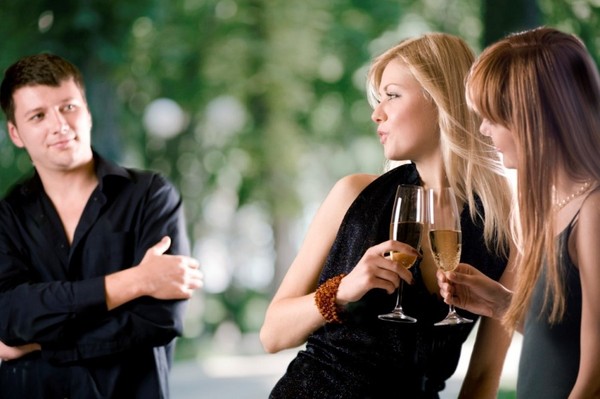 It's a mistake to suppose that mere smell will make you attractive to others, more likely other factors play main role in this. However, the appropriate use of certain perfumes can do you a favor. So, let's decide, what smell has the magic of sexual attraction.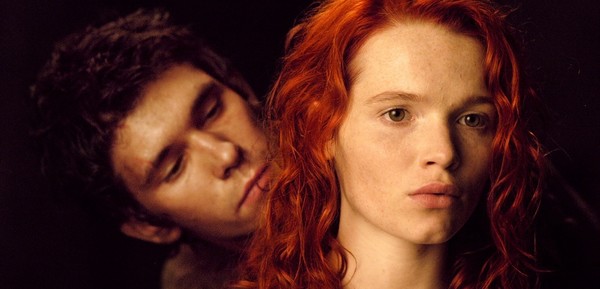 Human nature implies a close relationship between the smell and occurrence of attraction. So famous pheromones, which enhance sexuality are part of many perfumes now.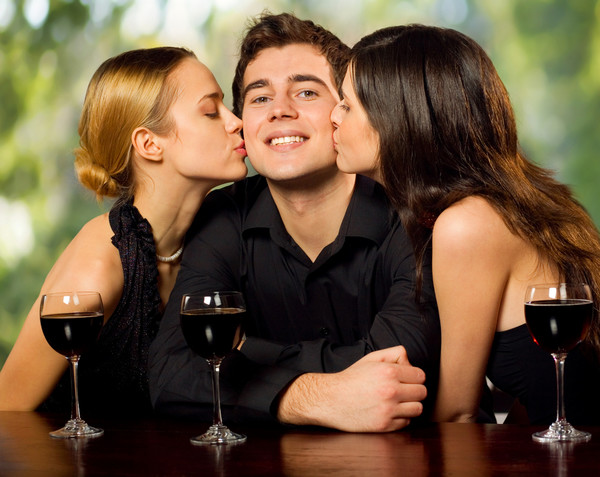 However, we must not forget about the psychological factor, when choosing one or another perfume. It is believed that some men attracted to the smell of vanilla because this scent brings memories of childhood, namely homemade cakes with vanilla.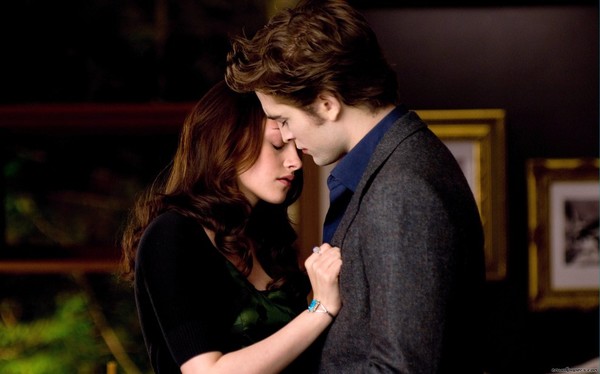 No wonder they say that the way to a man's heart is through his stomach. Memories play a very important role in the selection of perfume. The smell of perfume, which a girl enjoyed, when she was a schoolgirl, will always remind her of her youth, when she reaches mature age.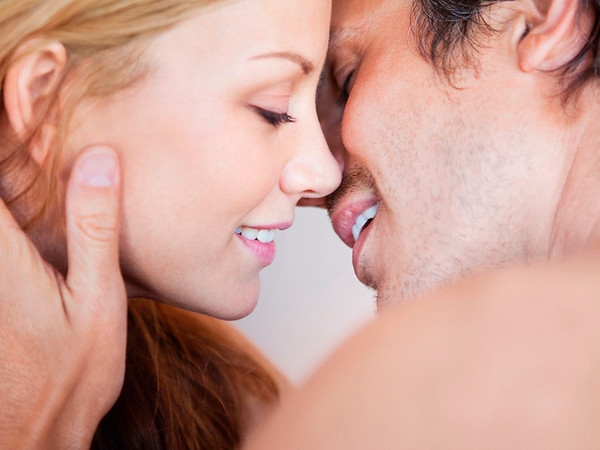 For romantic atmosphere, you need to select the appropriate scented candles or oils, which can be purchased now at any hypermarket. The most suitable flavors are ylang-ylang, jasmine, lavender, myrrh, sandalwood, Damascus rosa.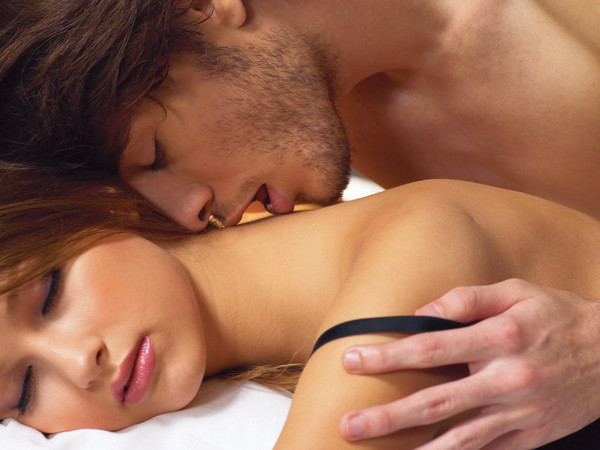 While choosing flavors you should refer to your own taste and instincts. Only in this case you'll choose the scent that matches your inner feeling and preferences.