The influence of fragrances on a man and his mental health and state of mind is very great. The fragrances surround us everywhere: at home, on a street, in a store, bus, forest and so on. Pleasant fragrances give us positive emotions, help to relax and even smile.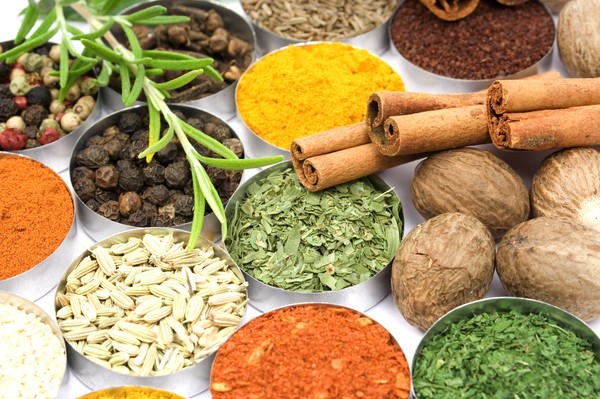 And in opposite some of fragrances bring only negative influence.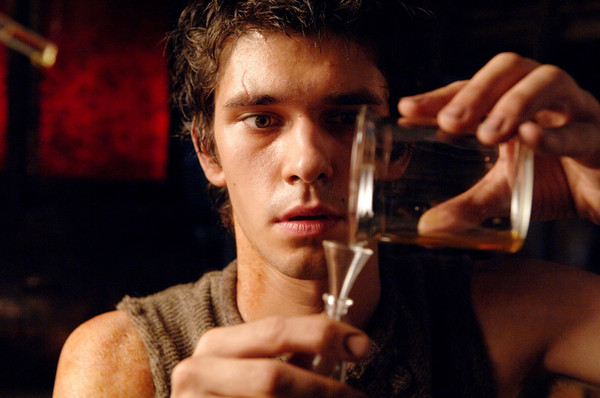 Certain fragrances are able to evoke remembrances, old emotions, relive again some of the moments of life. For example, a woman can remember her youth after she feels very familiar smell, or a child can relax and fall a sleep when he feels the smell of his mother close by.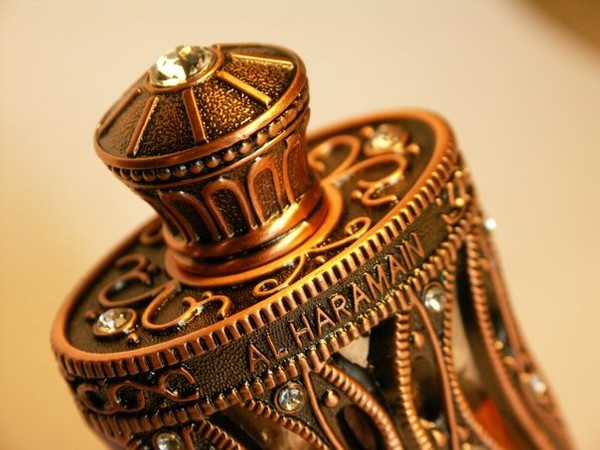 The fragrances can influence on mental activity and working efficiency. For example, in Japan some of the companies use the method of aromatization rooms.
For this purpose the computer system spreads the fragrances into all rooms, and that helps employees to work better. English poet Byron noted that if you fume yourself with a smell of truffles you will feel inflow of inspiration.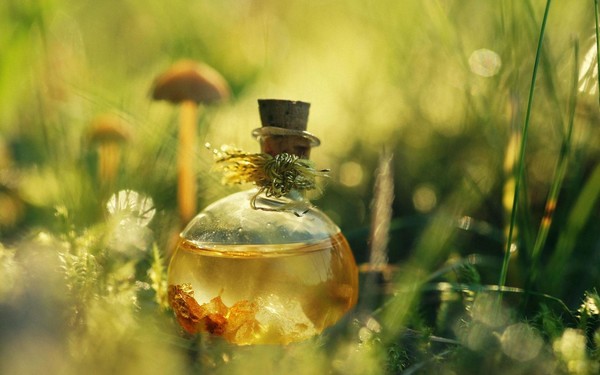 And also, we can't pass around the influence of fragrances on success of trade. And according to many researches, fragrances regulate customer demand.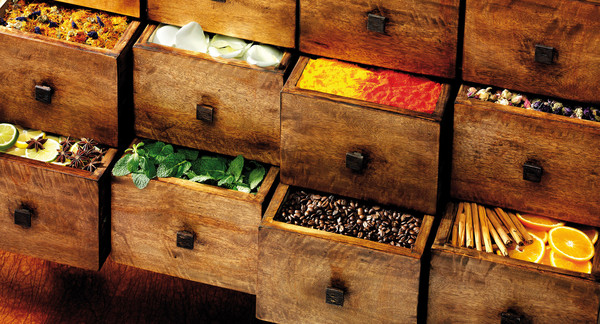 Besides it was found out that people select a smell according to their nationality. For example, americans enjoy the smell of grapefruit, Japanese - jasmine.
Thus, what fragrances can remove stress and weariness?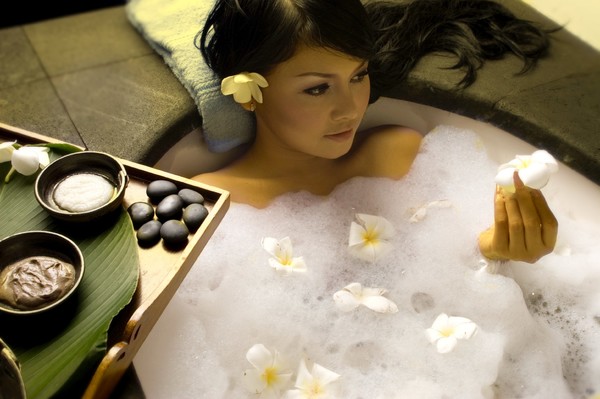 First of all, it lemon, eucalyptus, musks, rosemary. So if you have hard job, which takes a lot of strength and emotions, take a bath with essential oil of these aromas and your physical and moral condition will be better.