Everyone loves holidays. The same way everyone loves sweets. And if it's holiday of sweets we don't need to say anything.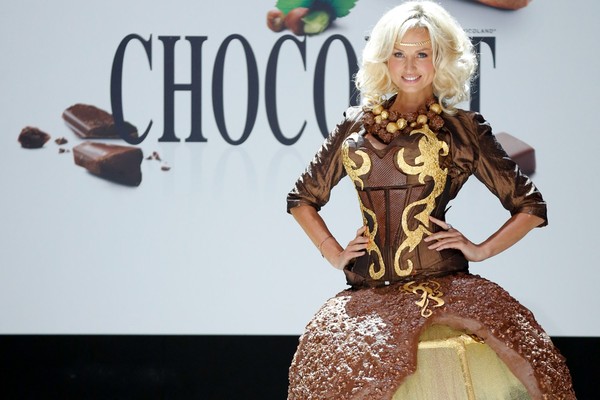 In America, for example, they celebrate the day of sweets every year on the third Saturday in October.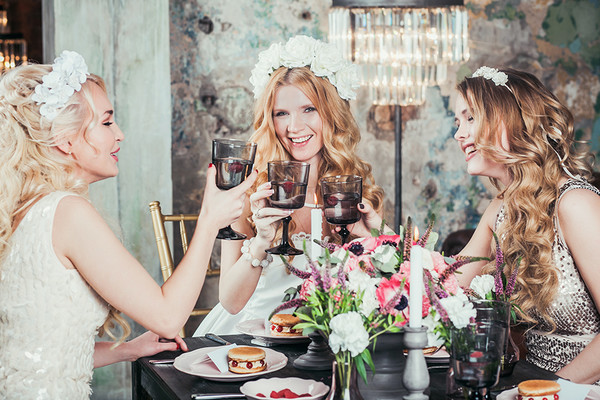 This tradition has begun since 1922, when needy people received small gifts.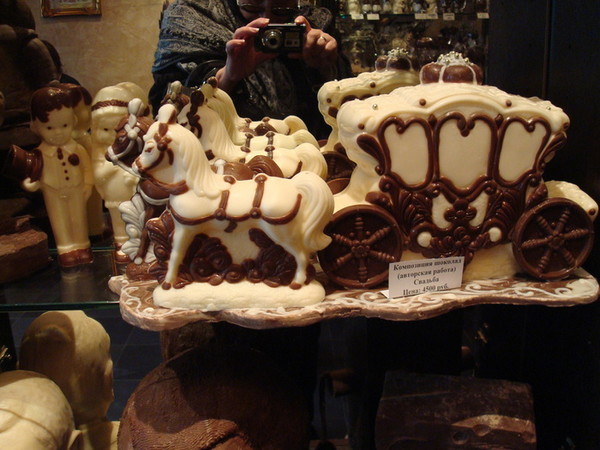 During time of the first celebration more than 2000 sweet prizes were spread.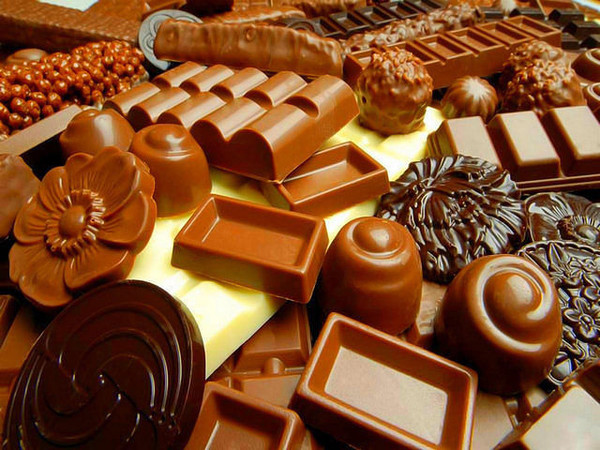 At the beginning only few people participated in this holiday and now all America celebrates it.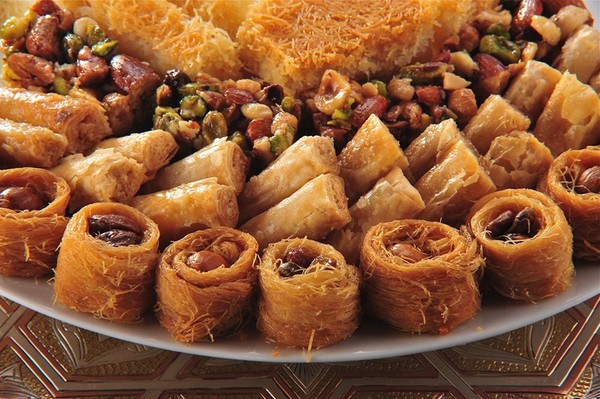 During this day the level of selling sweet goods grows greatly. Besides, this holiday is a nice possibility to express feelings to your second half.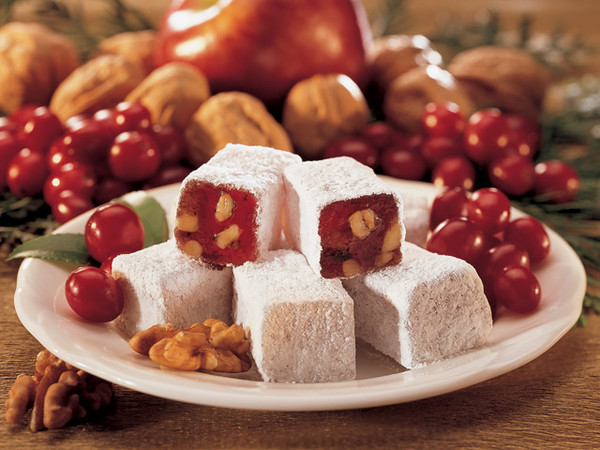 You can present bouquet of candies as a gift. These candies are wrapped in a special crepe paper.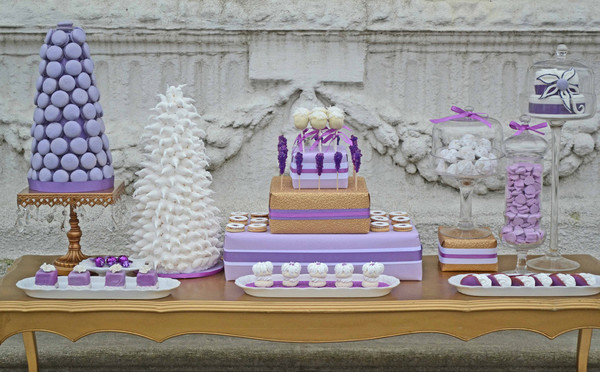 Different ribbons, artificial flowers and dried fruit are used as items for decorations.
Discern the bouquet of candies from real flower bouquet almost impossible. This intrigues and also surprises.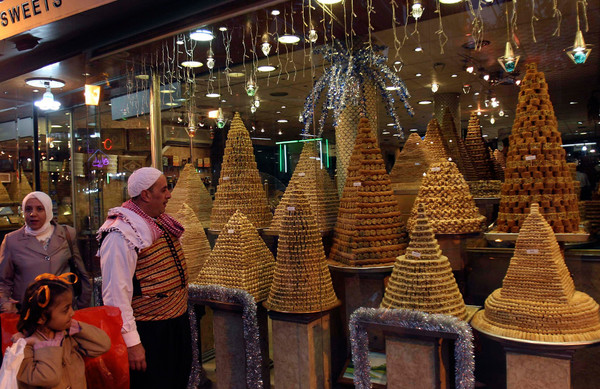 On July 11, the whole world celebrates the Day of Chocolate. This holiday was created by the French in 1995. Later this holiday began to celebrate everywhere. In the town Pokrov of the Vladimir Region was put monument to chocolate.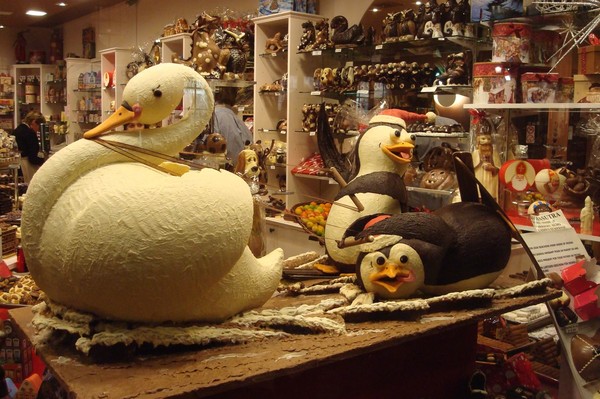 On October 14, in Perugia, that became so called "sweet capital" of Italy, people also celebrate a great holiday of chocolate. Every year true lovers of chocolate, gastronomes and just tourists from different countries gather in this city.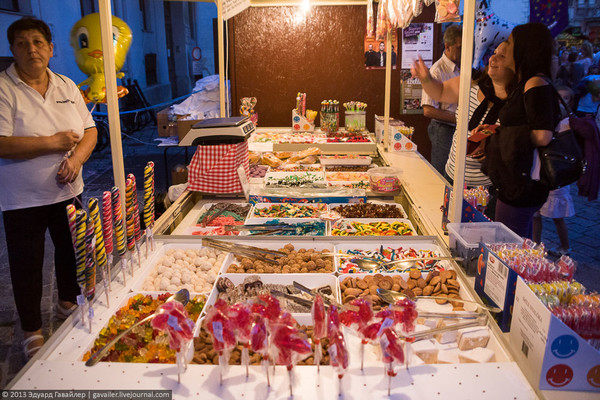 During the festival streets are filled with chocolate aroma. Clowns walk along the streets, hang balloons and perform significant shows.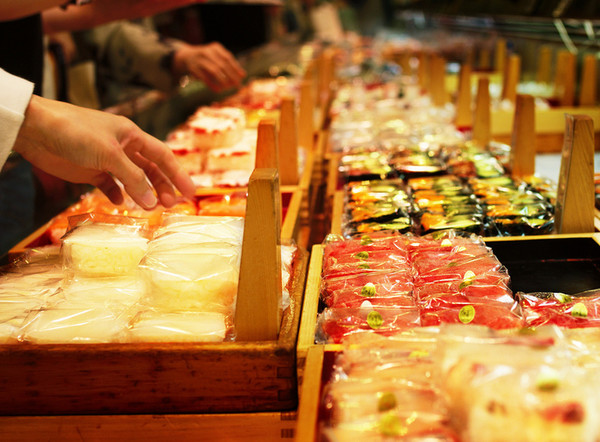 All manner of chocolate delicacies: candies, hot chocolate with cognac, chocolate with hot pepper, mint, citron and many other are sold in stores and stalls.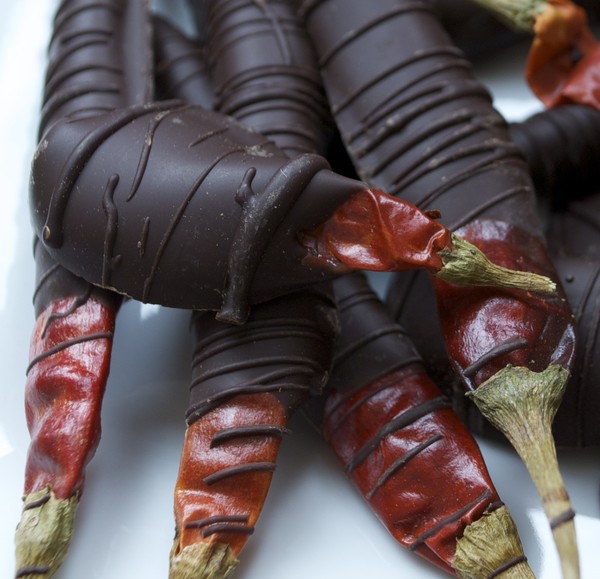 Even traditional Italian dishes - spaghetti, cheese, pizza are made from chocolate.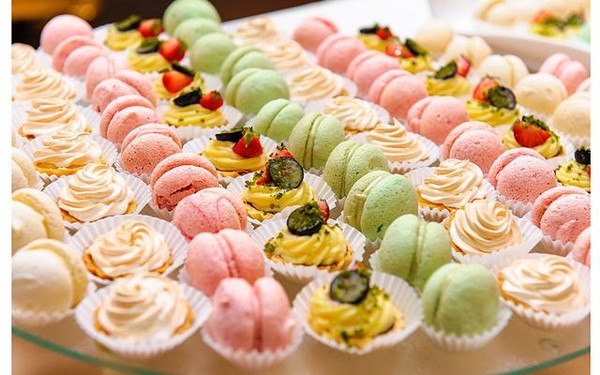 Women can treat themselves with chocolate cosmetics - lipstick, foam for bath, lotion for body, soap and perfume.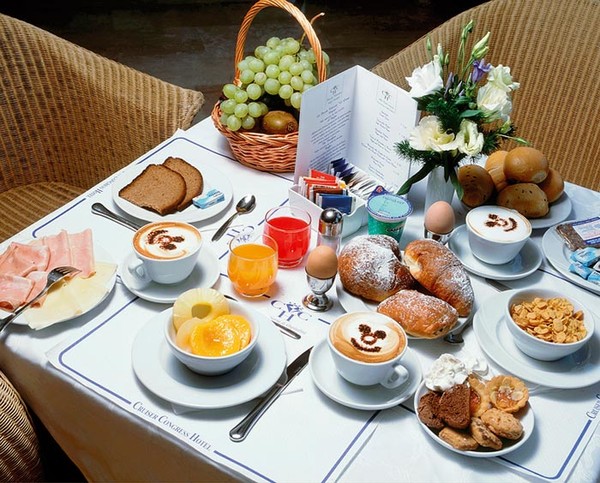 Joyful open-air parties for citizens and guests of the city take turns with serious seminars and lectures for representatives of chocolate business.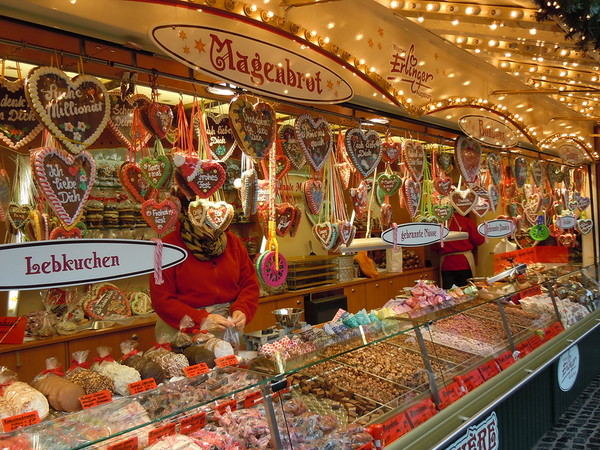 They gather together and share pieces of advise and secrets of chocolate production, sign agreements of partnership.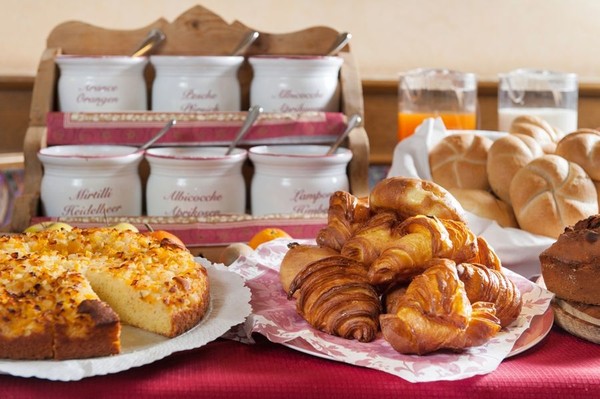 Such sweet holidays, which take places all over the world, bring a lot of joy to children as well as to adults. And the best way to decorate the life of a city it's to bring smiles to its citizens.