Cocoa is a delicious drink, the basis for the preparation of which is a powder produced from cocoa beans (seeds) of the tropical cacao tree.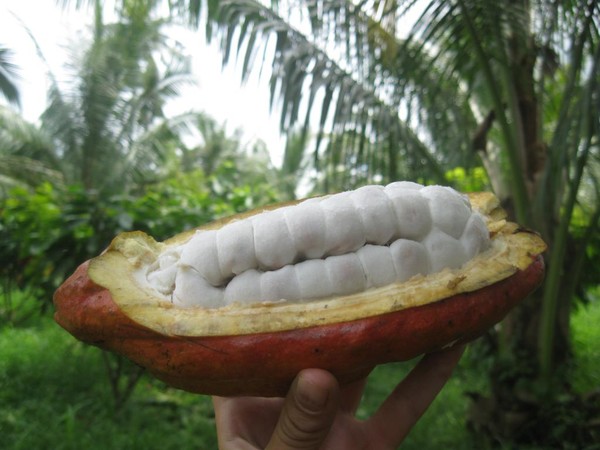 This drink was highly prized by the Aztecs in ancient times. However, their drink was different from the usual for us cocoa. Aztecs made cocoa from cocoa beans, maize, vanilla, hot pepper and salt. Europeans did not like the taste of that drink. In the XIX century the popularity of the drink started to grow when they began to press oil from cocoa beans, and add milk and sugar to the drink.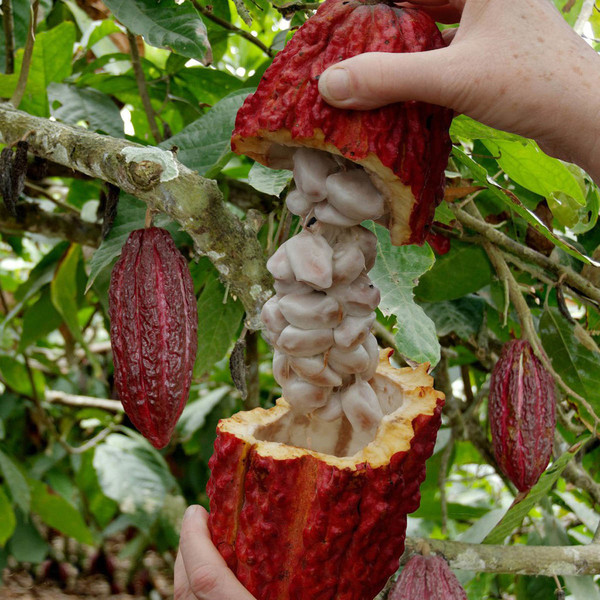 Cocoa contains a huge number of components useful for the human body.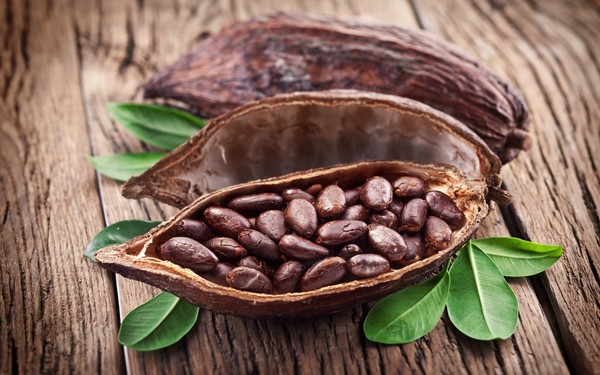 Due to the content of flavonoids that help to reduce blood viscosity and normalize blood pressure, cocoa has a stimulating effect and works like antidepressants, so it is good to drink it in time of stress and depression.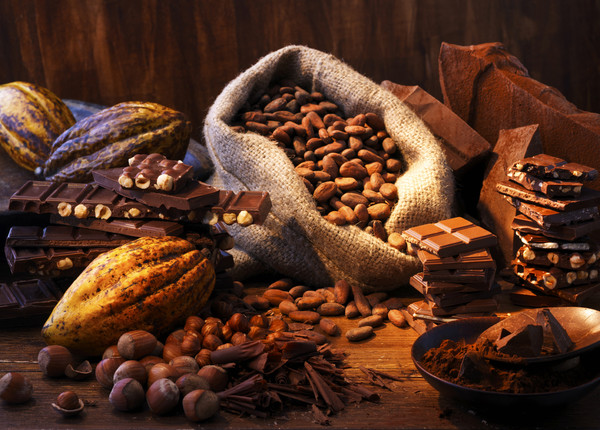 This drink increases a level of serotonin which is the hormone of happiness.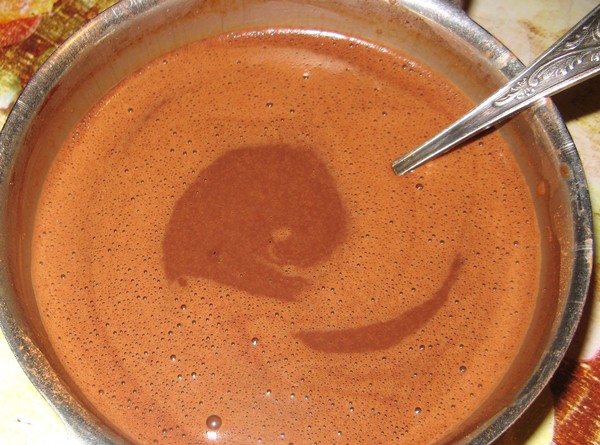 Cocoa relieves fatigue and helps to normalize sleep.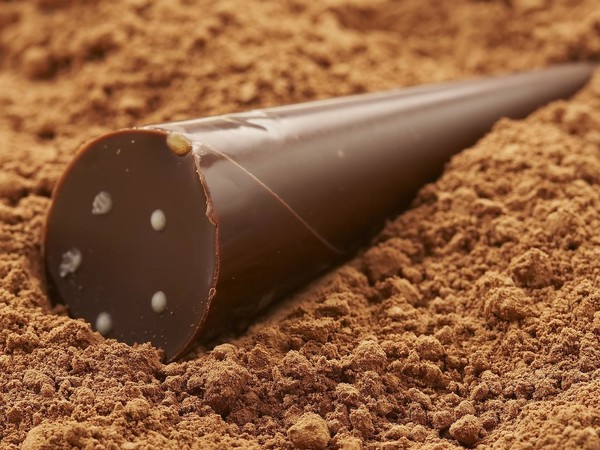 Cocoa consists of kokohil, substance that promotes cell growth, wound healing, improving skin condition.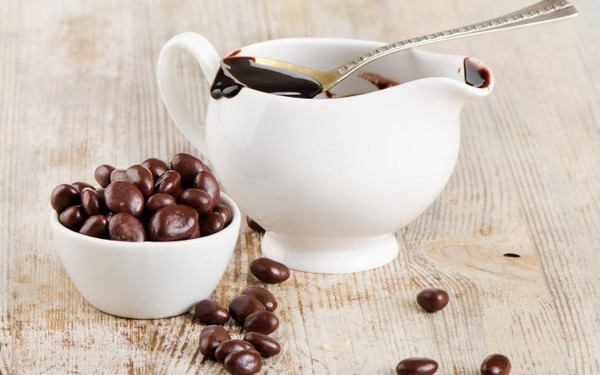 Although America is a homeland for cocoa, but now more than 60% of the product is grown in Africa, and 70% of cocoa is imported to Europe, where there are main manufactures of processing cocoa beans.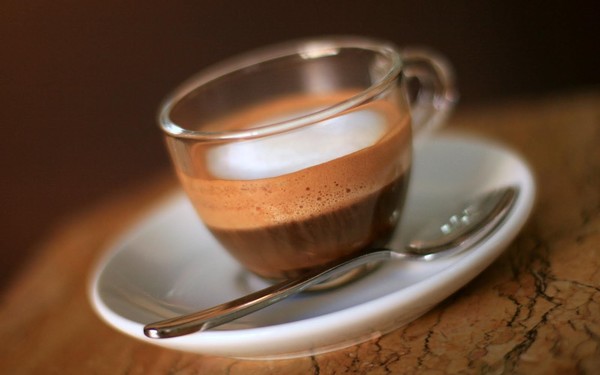 Cocoa butter is very widely used. It is used in the food industry, cosmetics, medicine and pharmaceuticals.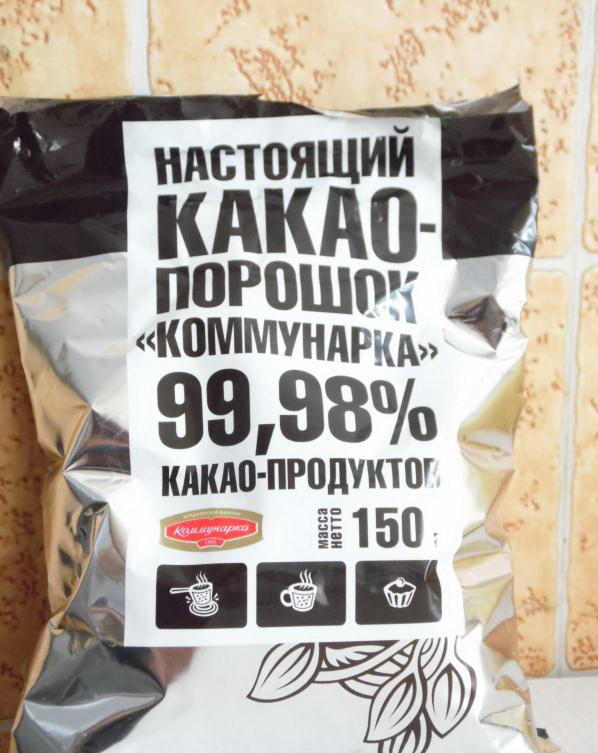 Calorific of cocoa butter is impressive it's 899 kcal per 100 g of product.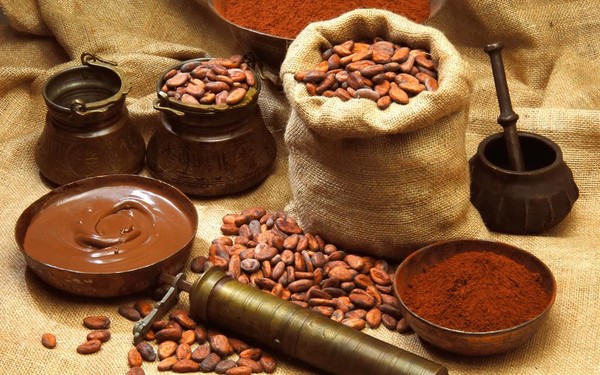 Cocoa powder is used in confectionery, dairy and bakery industries.
High quality, tasty and healthy drink can be prepared only from a good product, it means that it should be natural.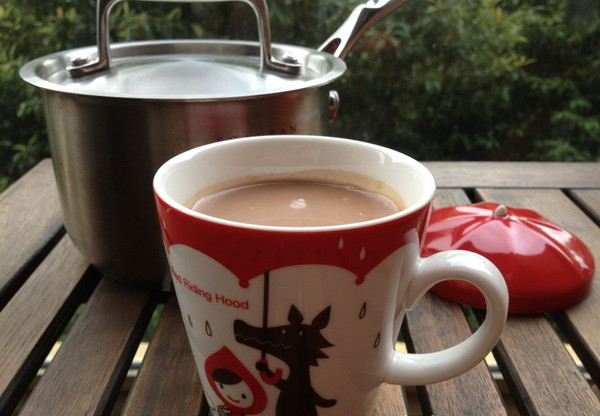 The instant cocoa contains of various chemical additives, flavorings and food colorings.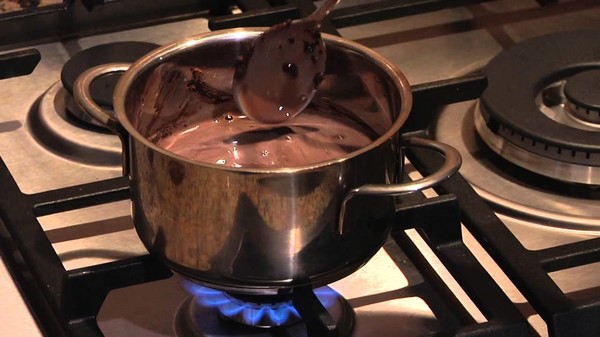 Real cocoa is being made from natural cocoa powder, milk and sugar.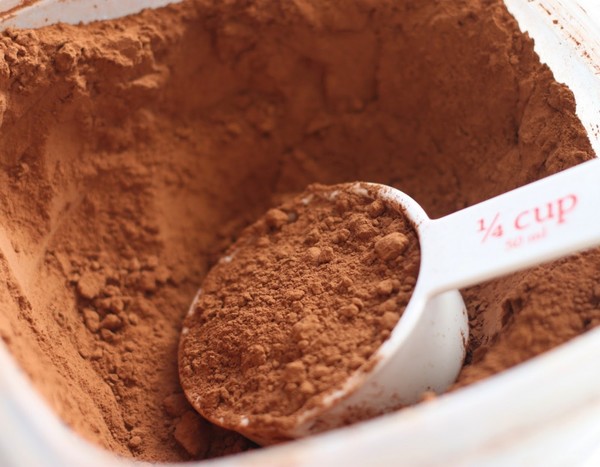 Warmed milk is added to a mixture of powder and sugar little by little and stirred thoroughly. After that the drink should be brought to boil on slow fire. That's all.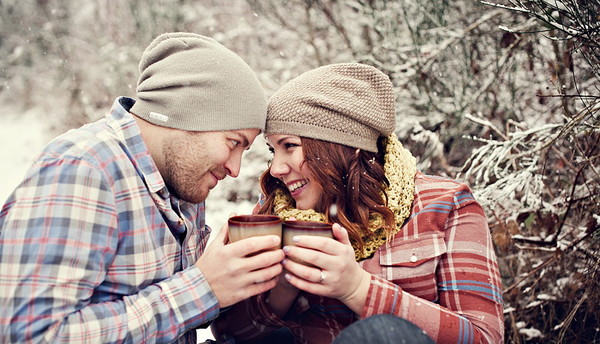 This is the basic recipe.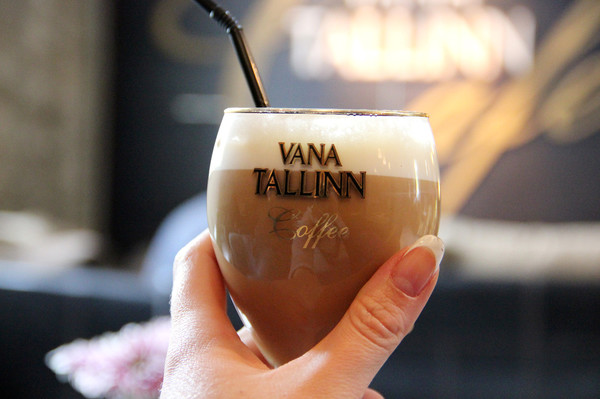 The proportions of powder, sugar and milk are determined by personal taste.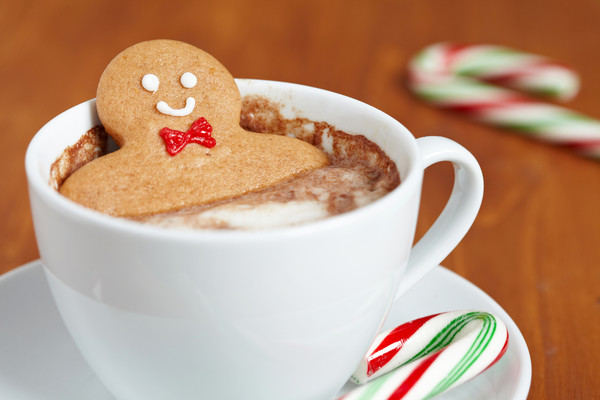 Cocoa may have additives: vanilla, cinnamon, nuts, ice cream, egg. Using a blender, you can make drink with air scum.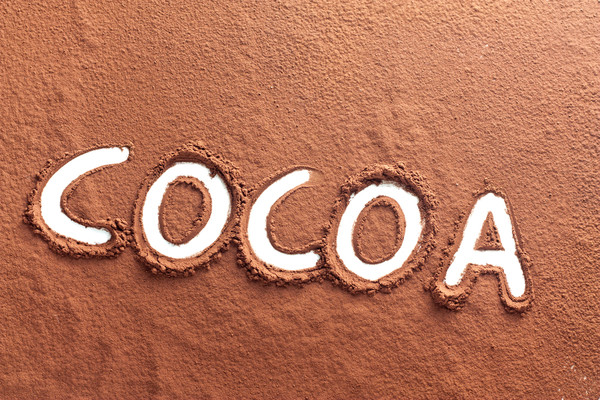 Calorific of cocoa is largely dependent on the quality and quantity of ingredients, mainly of sugar.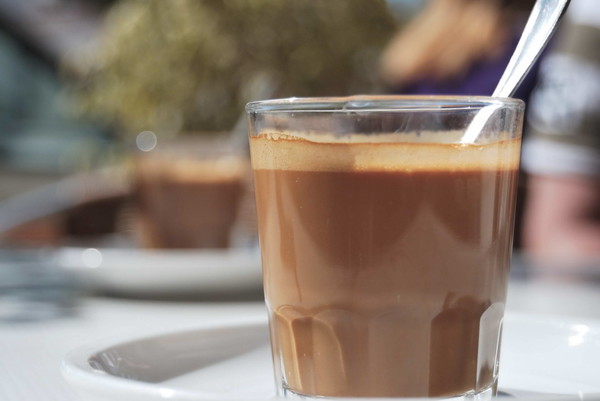 Well cooked cocoa braces up and elevates mood.